Electrical Hospital Bed
Model 238-EX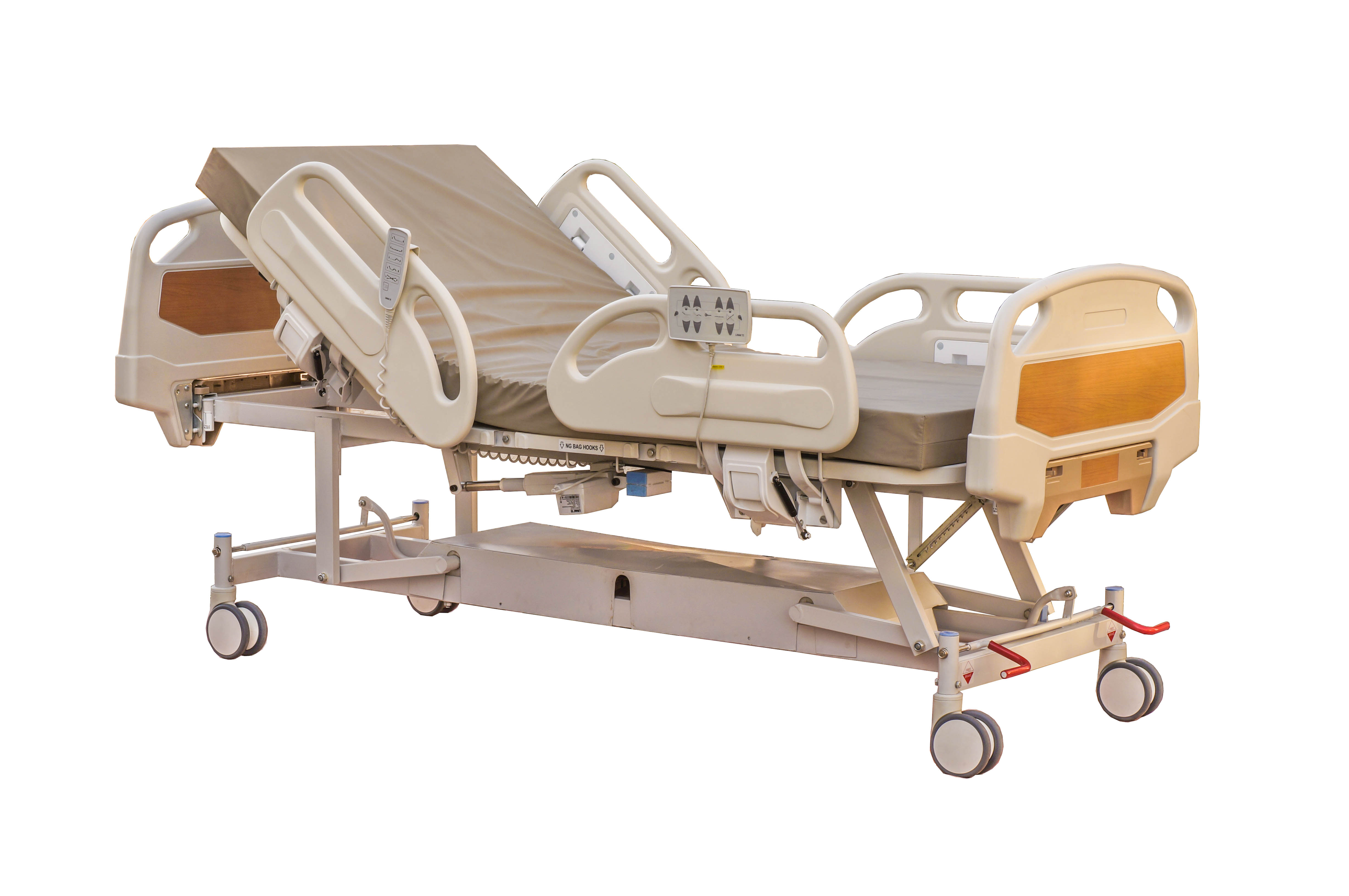 The Electrical Hospital bed model 238-EX represents the best value for money in premium patient care wards. It has been designed using the extensive consultation and experiences of medical professionals as well as patients
Just some of the salient features include:


Electrical backrest and height adjustment for ease of use and maximum comfort.

4 Radio-translucent bed sections.

Trendelenburg and Reverse trendelenburg facility with ease

Electrical motors gurantee safe, fluent movements and low noise level.

Nursing Panel for easy control and locking of mechanisms on bed.

Battery backup in case of power outage.

CPR lever for instant cpr position.

Under bed light for easy access at night.

Backlite illuminated handset.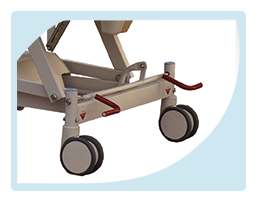 Central Locking Dual Castors with directional locking for easy movement and maneuverability of the bed.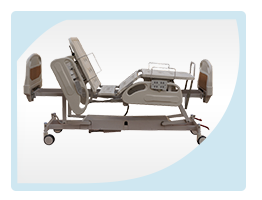 All major parts made of ABS Plastic for easy cleaning and maintenance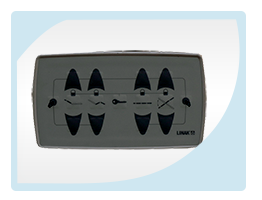 Nursing panel for easy locking and managing of functions.